HEAL ITEC Massage Level 3 Course
HEAL ITEC Massage Level 3 Course
Massage is the manual or mechanical application of pressure and manipulation of both superficial and deeper layers of muscle and connective tissue in the body.
The purpose of massage is to enhance the body's internal and external functions, help the healing process after an injury or illness and promote general relaxation and well-being.
Massage aids circulation and lymphatic drainage, reduces scar tissue, depression and anxiety, increases joint flexibility and alleviates back pain, relaxes the whole body and releases the body's natural feel-good chemicals endorphins.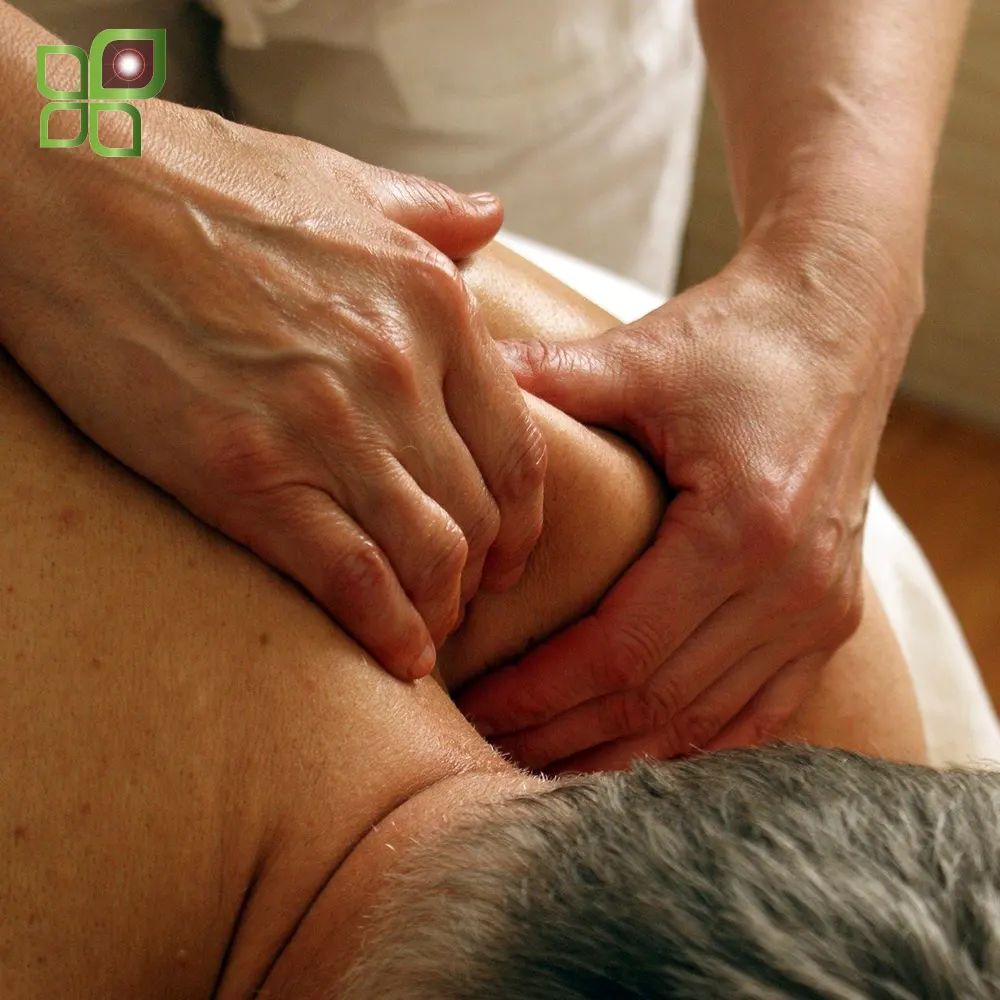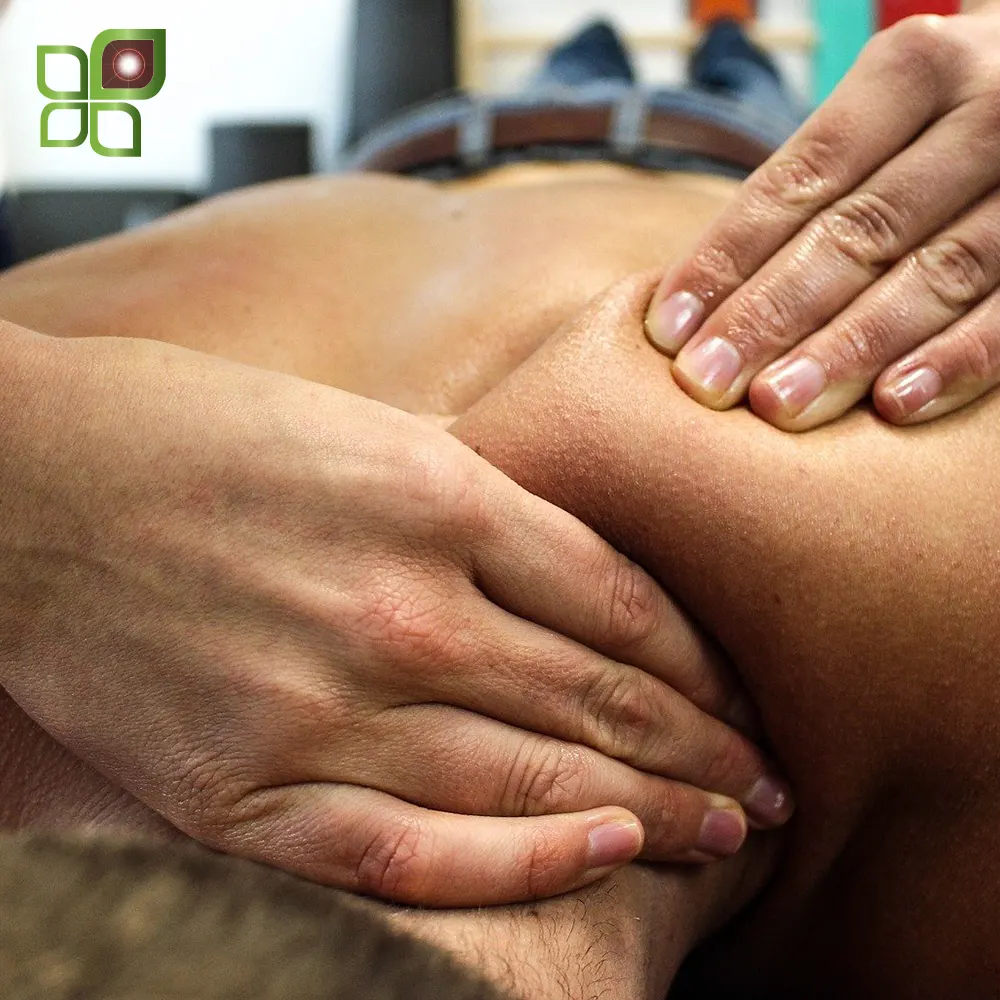 What are the benefits of learning Massage?
Being able to give massage therapy to clients such as adults, children and babies and your loved ones
Helping others to destress and lead a more relaxed, happy and productive lifestlye
Becoming part of the changing face of modern medicine and spreading the word about holistic and associated therapies
What is the HEAL Holistic Therapy Massage Course?
A professionally accredited ITEC Level 3 course and an important module for people studying the Kinesiology Practitioners' Diploma.
Taught by fully qualified and experienced massage practitioners.

10 Saturday afternoons spread over 10 weeks of tuition.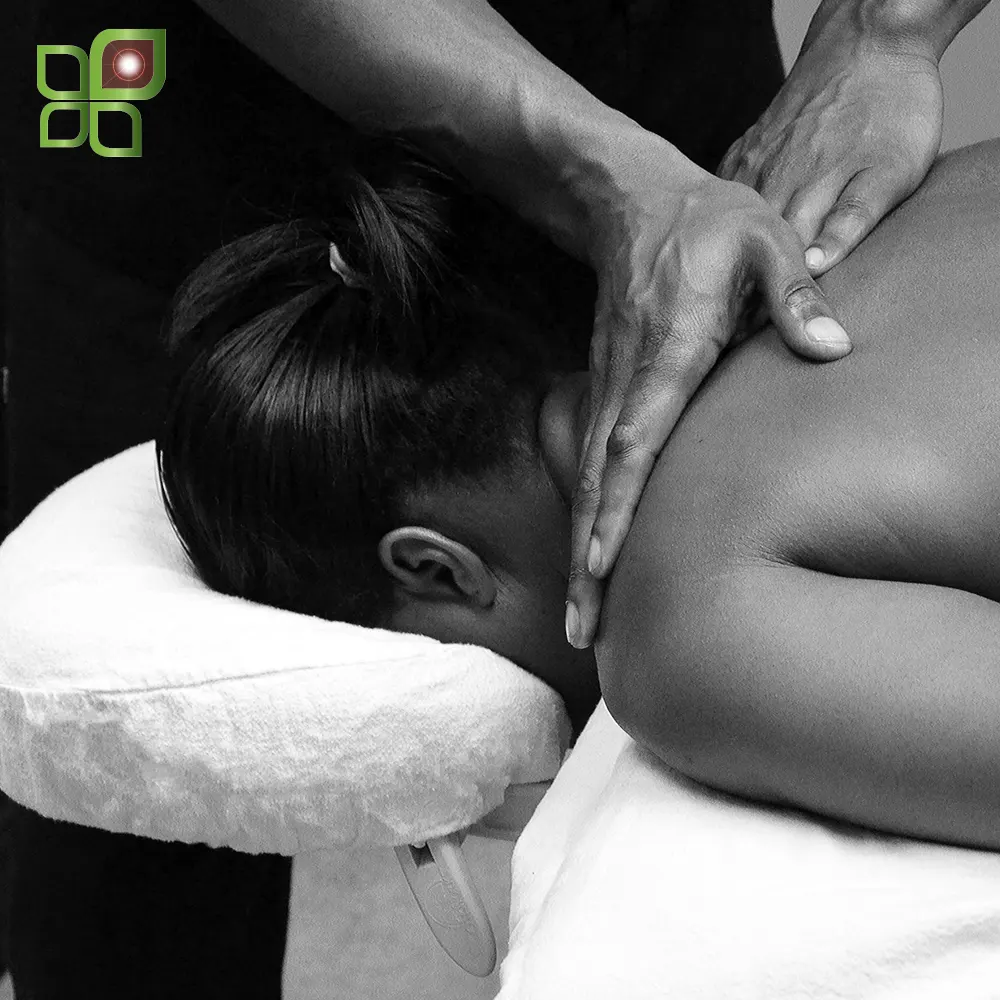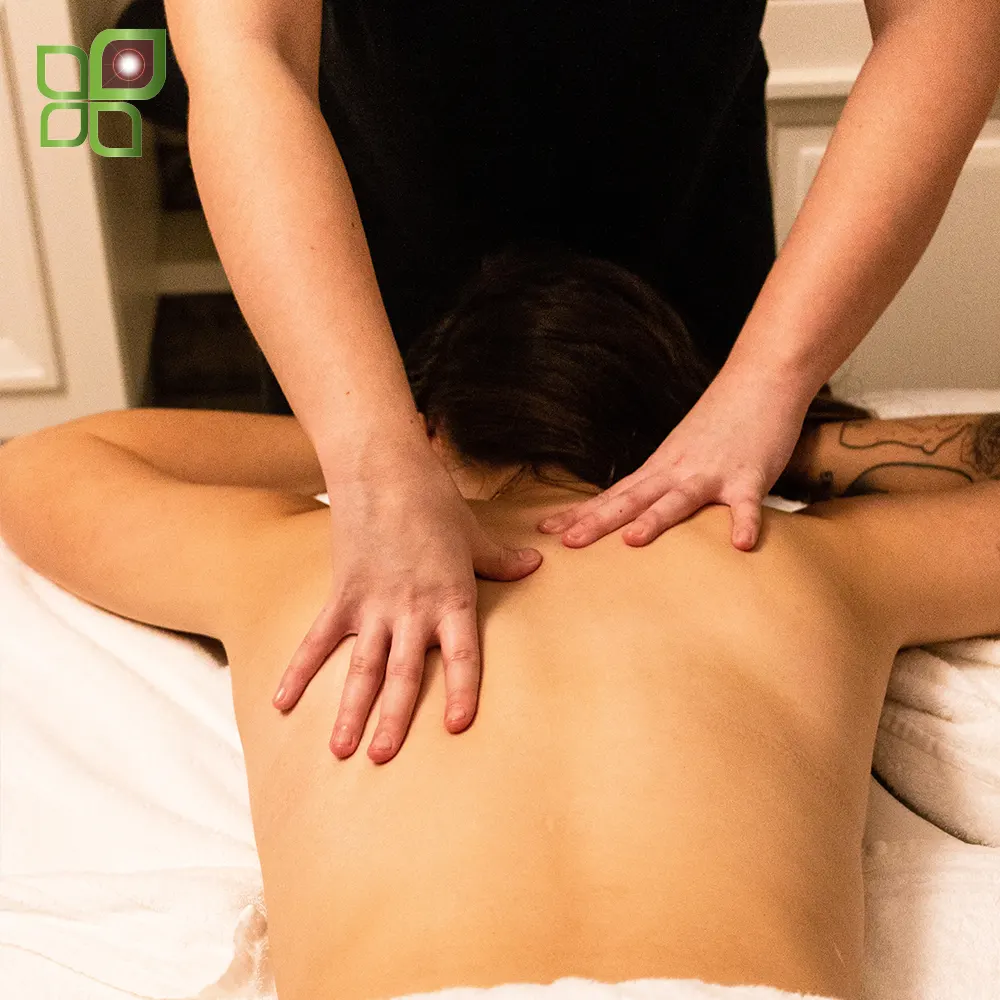 Who Makes a Good Massage Therapist?
Any person from any background can make a good Massage Therapist. The following attributes are helpful:
The desire to help people

A calm disposition

An interest in and understanding of human anatomy and psychology

Self-awareness

Being a good listener

Being non-judgemental and open minded

A high level of empathy

The ability to create a safe space in which clients feel they can share private thoughts and feelings and personal details
Why study the Massage with HEAL?
HEAL tutors are fully qualified with a teacher training certificate and an ITEC 3 in Massage
HEAL is the only accredited Holistic Therapy academy majoring in Kinesiology where you can also gain your Massage ITEC 3 qualification
HEAL's accelerated learning techniques allow you to learn more quickly and efficiently in a way that suits your learning style meaning that our student success rate is very high.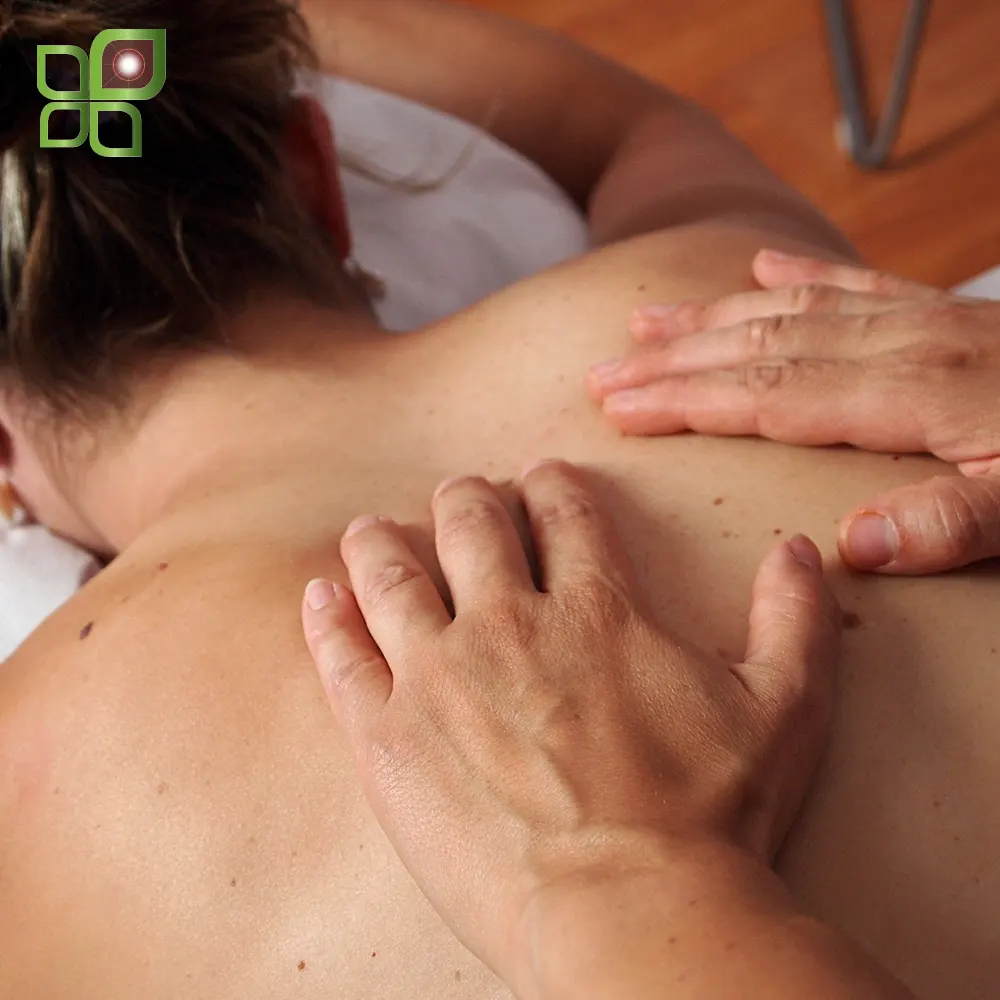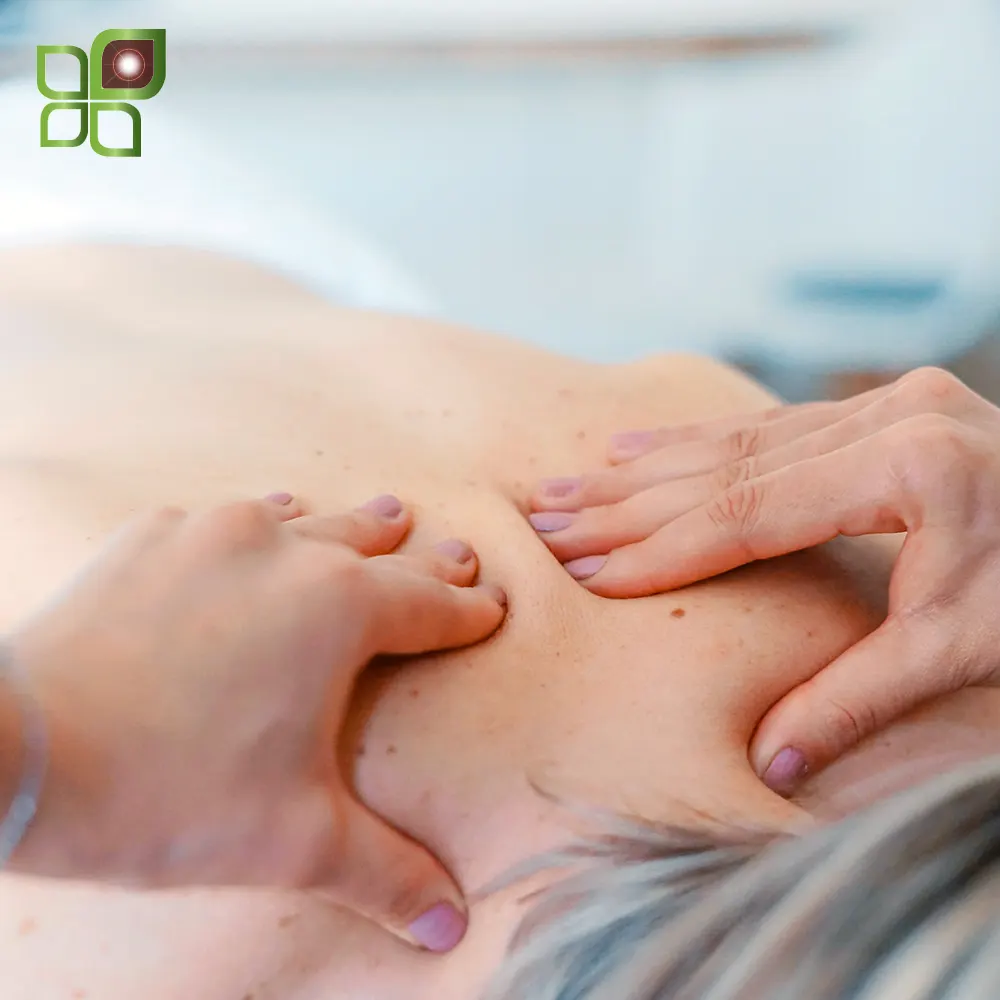 What Careers are available to you with a HEAL Kinesiology Diploma Qualification?
The HEAL Massage Course is an excellent foundation for a career in massage. You can then go on to study various types of Massage including Deep Tissue, Lymphatic, Thai, Aromatherapy, Shiatsu, Reflexology, Pregnancy and Sports Massage. All of these can be studied for fun to enrich your life or as a new career.
There are numerous complementary and mainstream health clinics and spas in the UK that have vacancies for massage therapists, or you could consider setting up your own mobile or practice based Massage business.
You can add new therapies such as Nutrition, Counselling, NLP and Kinesiology to your HEAL Massage course in order to broaden the services you can offer your growing client base.
You can go on to take further courses and teach other people Massage techniques.
HEAL ITEC Massage Level 3 Course
Call Hareth now on
+44 (0)7906 614759