Kinesiology In-Person Treatments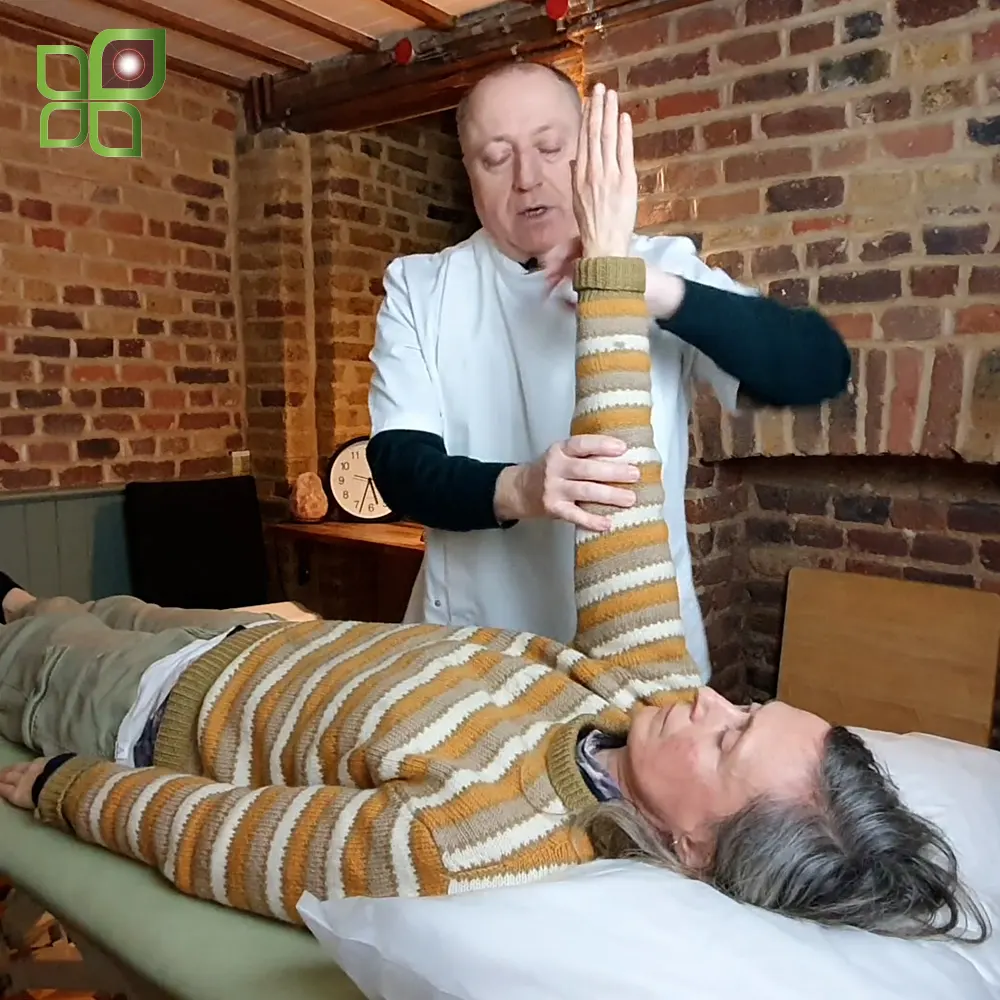 Any structural imbalances then use gentle manipulation/ massage / acupressure address these imbalances.

Any nutritional/ chemical imbalances again through muscle testing find out if there are any food intolerances / house hold products sensitivities etc / vitamins compatibility and dosages.

Any emotional & energetic imbalances: find out if any trapped emotions in meridian channels  or chakras and help release them through acupressure and Reiki.
Book Your Kinesiology In Person Treatment
Call Hareth now on
+44 (0)7906 614759