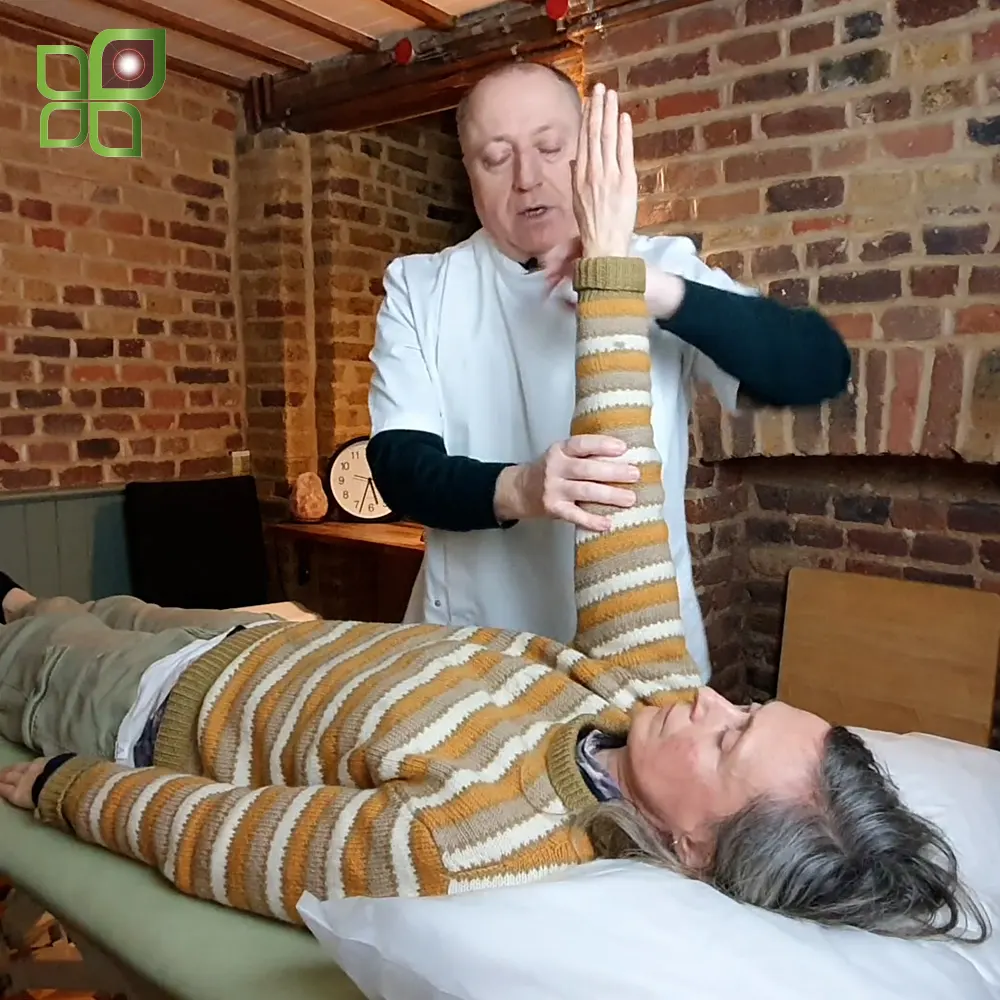 HEAL's mission is for our holistic therapy courses to provide every one of our students with an advanced theoretical insight, excellent practical ability, keen self-awareness and an accredited qualification in the holistic therapy of their choice, ultimately empowering them to run a successful holistic therapy practice of their own.
Our vision is that, once qualified, all of our students will greatly benefit the health of their clients while also enjoying a greater understanding of their own mental and physical state, along with immense job satisfaction and a good work-life balance.
In order to achieve our mission our teachers are fully qualified, accredited practitioners using modern accelerated learning techniques and drawing on their own healing and entrepreneurial experiences to provide the best possible holistic education and advice.